Bath Wedding Guide
Information and advice for planning your wedding day
As one of the most historic and centrally located wedding venues in Bath we've created a wedding guide as a useful resource for planning your wedding.
Introducing some of Bath's best florists from across Somerset and in Bath city centre
Some of the UK's best wedding dress designers and fitters can be found in Bath
Choosing a Wedding Venue in Bath
9 ideas to help you chose your wedding venue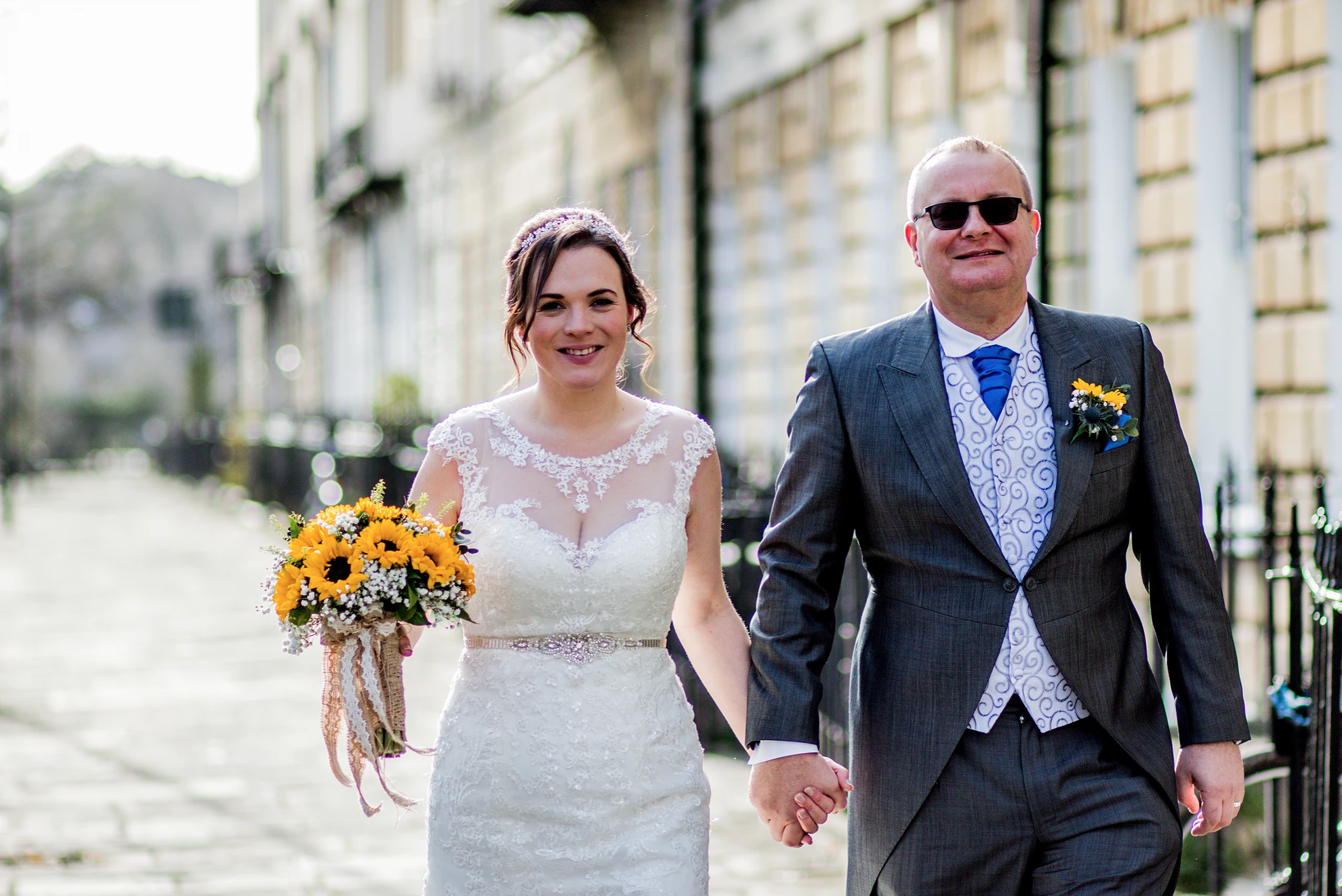 Wedding Picture Locations in Bath
Locations close to Bath Function Rooms
How to Write a Best Man's Speech
It's not what you say, it's how you say it
Weddings at Bath Function Rooms
We've been working with couples in and around Bath, Bristol and Somerset to plan their wedding for over 20 years.
Since our first wedding reception here at Green Park Station in 1993 at the Green Park Brasserie (just below the Bath Function Rooms), we've poured over 67,200 glasses of champagne and prosecco, catered for wedding breakfasts and dinners to over 800 newlywed couples and seen some fantastic first dances.
Planning a wedding doesn't need to be a stressful experience. Make the most of our guides to help plan your wedding in Bath, or speak to our dedicated Events Manager for any questions you might have about weddings at Bath Function Rooms.
Coming soon: Wedding articles
Helping information and lists for planning your wedding in Bath
7 Things Every Groom Should Plan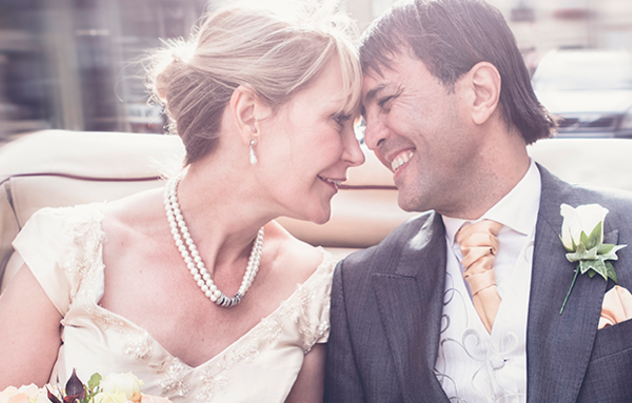 5 Helpful Wedding Day Reminders
The Best Wedding Singers and Weddings Bands in Bath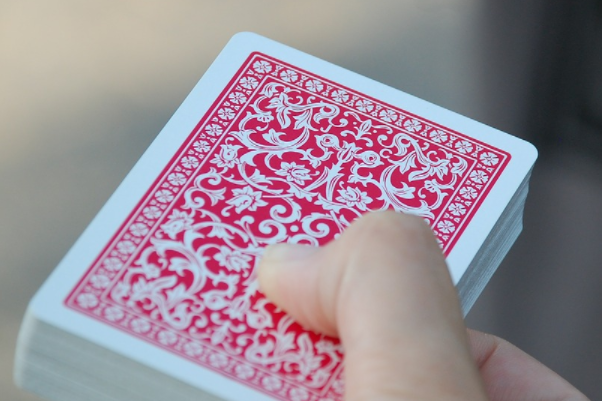 Magicians for Wedding Hire in Bath